Fireplace design ideas can almost be gleaned from anywhere, even nature itself. The most common and probably easiest ways to get some suggestions is to flip through home décor magazines. There is no shortage of ideas here.
Before you start to even look for ideas, though do a little bit of thinking about the whole concept of having a fireplace. If you mull over a few facts when it comes down to planning and having the finished fireplace it will be a lot easier.To begin with, you need to decide is it going to be artificial or wood burning. If you have the option of either then you need to determine which you would like. They both have their pros and cons. For example, a wood burning fireplace means regular cleaning. In addition, you need to decide whether you have the room for this type in conjunction with the location of your chimney and where the fireplace would be located. In some cases with the artificial fireplaces, you still have some of the same considerations but not as many. The advantage to the artificial fireplaces there is not as much cleaning or maintenance to them.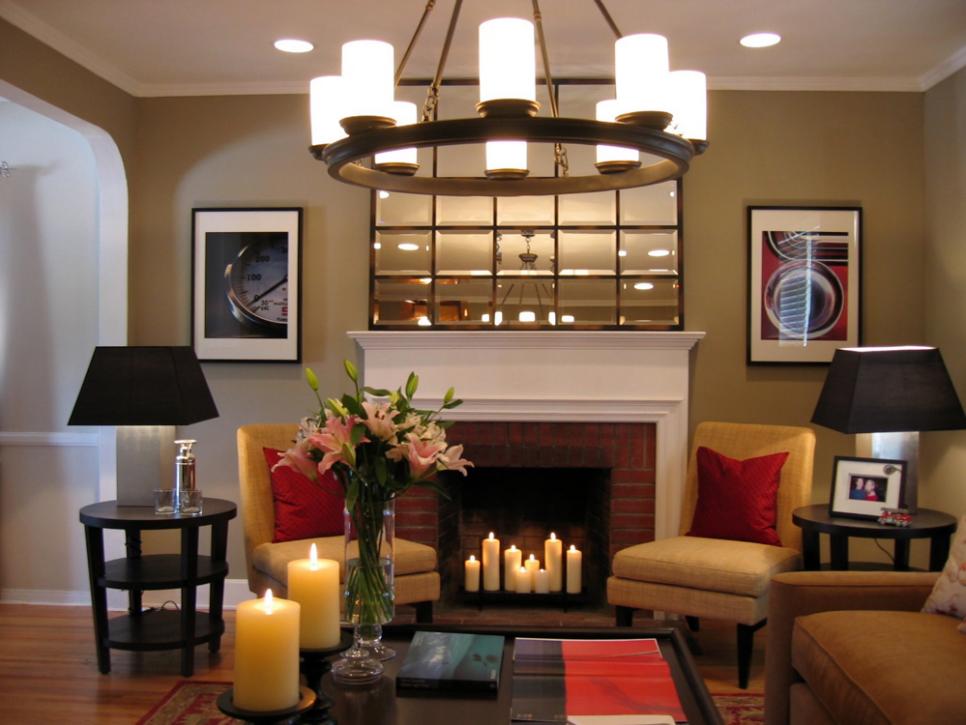 The next thing you need to consider is the primary purpose of the fireplace. Is it to be used as an extra source of heat, or for décor? The answer to this will help you when you get down to the actual fireplace design ideas that will be available to you.
Now you have at least a few ideas of what you are looking for. You need to decide on a theme or style of fireplace that is going to fit in with the atmosphere of your home. If you have a large style old room with high ceilings then a small compact fireplace is just not going to fit in. It will get lost in the room. The opposite can also happen if you have a small room and one whole wall is taken up with a fireplace.
The purpose of the room also places a part in what design you choose. For example, one that would look great in the dining room may not look so good in the bedroom.
Not only do you have to consider styles, but you need to consider the materials as well. Do you want brick, marble, fieldstone, or even something more ultra modern?
Now you have a good knowledge base of what you want, it makes it a whole lot easier when you are thumbing through all those house décor magazine pages. If you are in the midst of doing some room renovations then you may want to decide on the fireplace first and then plan the room around that. It all depends on just how important the fireplace is to you.
If there is an existing fireplace that is in dire need of a facelift then you may want to consider doing so. Often it can turn out to be a lot less expensive then replacing it or buying a new one. Fireplace design ideas can also be incorporated into the facelift.